We have a strong environmentally friendly presence. We believe in an eco-friendly approach of reusing your furniture and upholstering instead of throwing them away. Each furniture piece or project we take is bespoke to you with your own choice of fabric. Reduce. Reuse. Recycle.
We will arrange a convenient time to visit you, or alternatively you can email us with a picture of the furniture you would like re-covered.
We will forward a quote and upon agreement, we can arrange for you to visit the showroom to choose your bespoke fabric.
We will collect, re-cover and deliver back upon completion, with a quick turn-around.
Our domestic upholstery ranges from : three piece suites, arm chairs, stools, chaise longue, dining chairs and much more!
Our commercial upholstery ranges from : meeting booths, salons, aviation, yatchs, public houses, restaurants, and much more!
We will take on any project and complete to a high standard. 
All Projects
Commercial Only
Domestic Only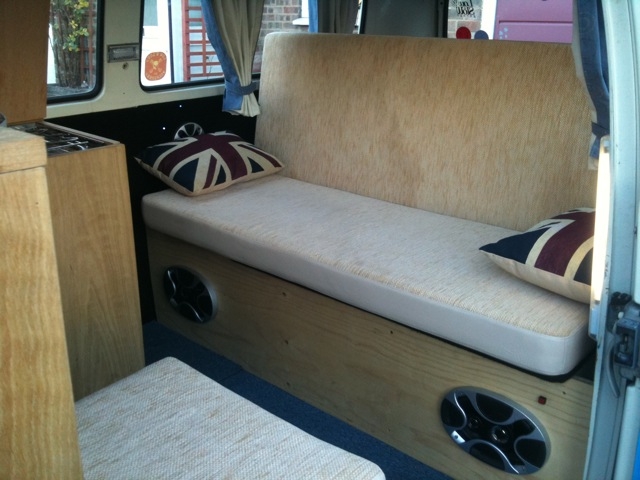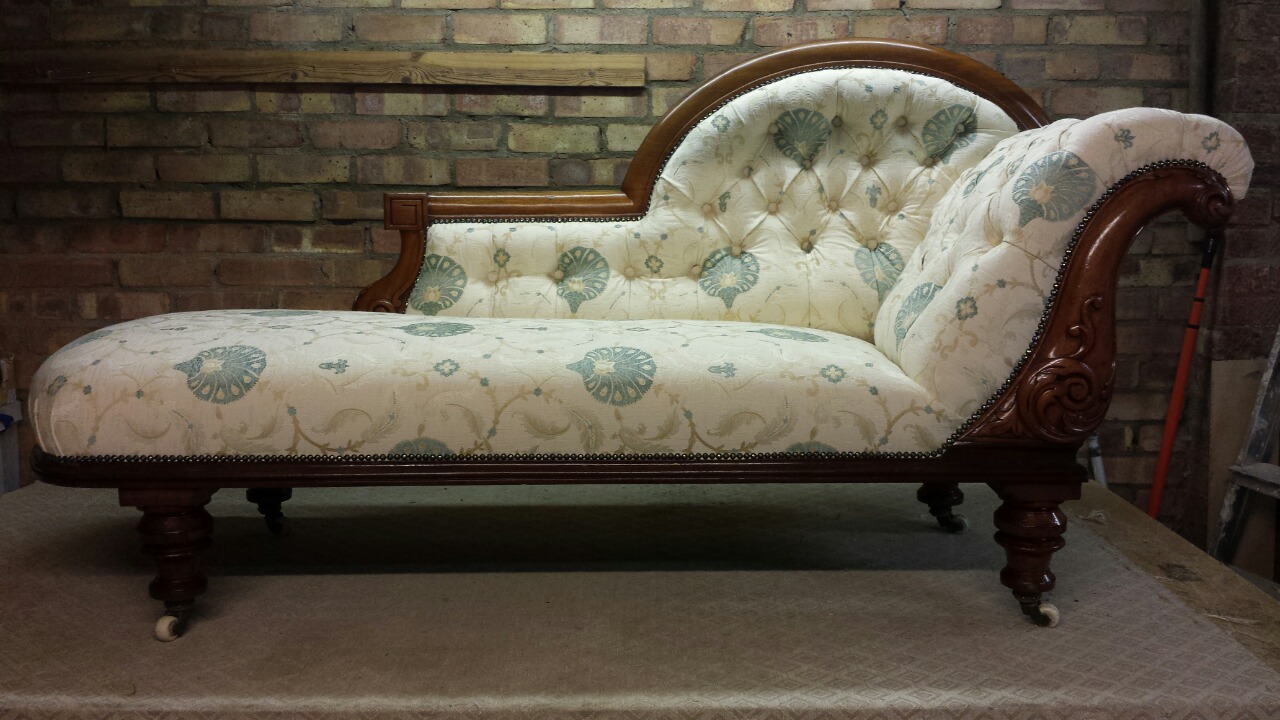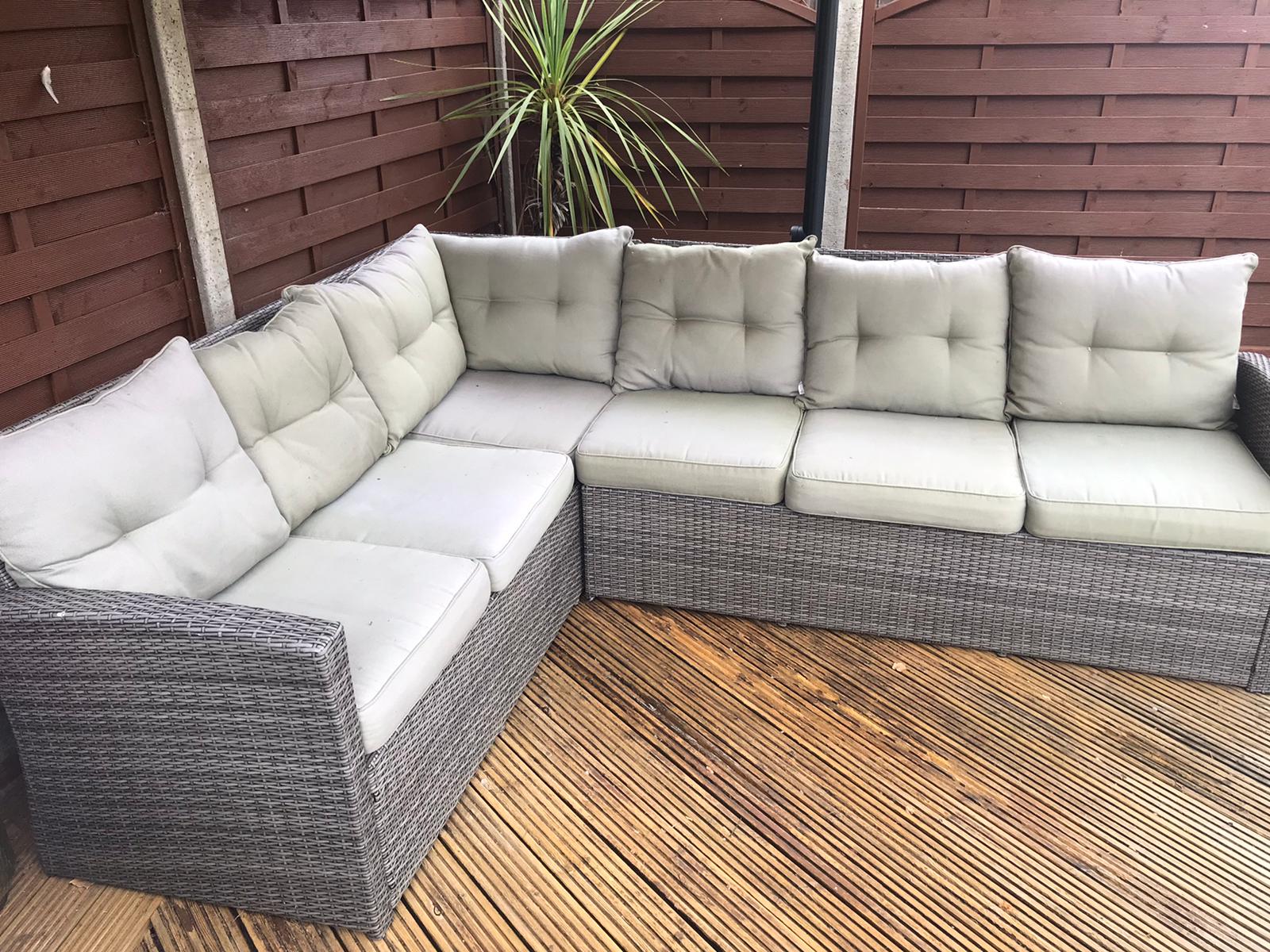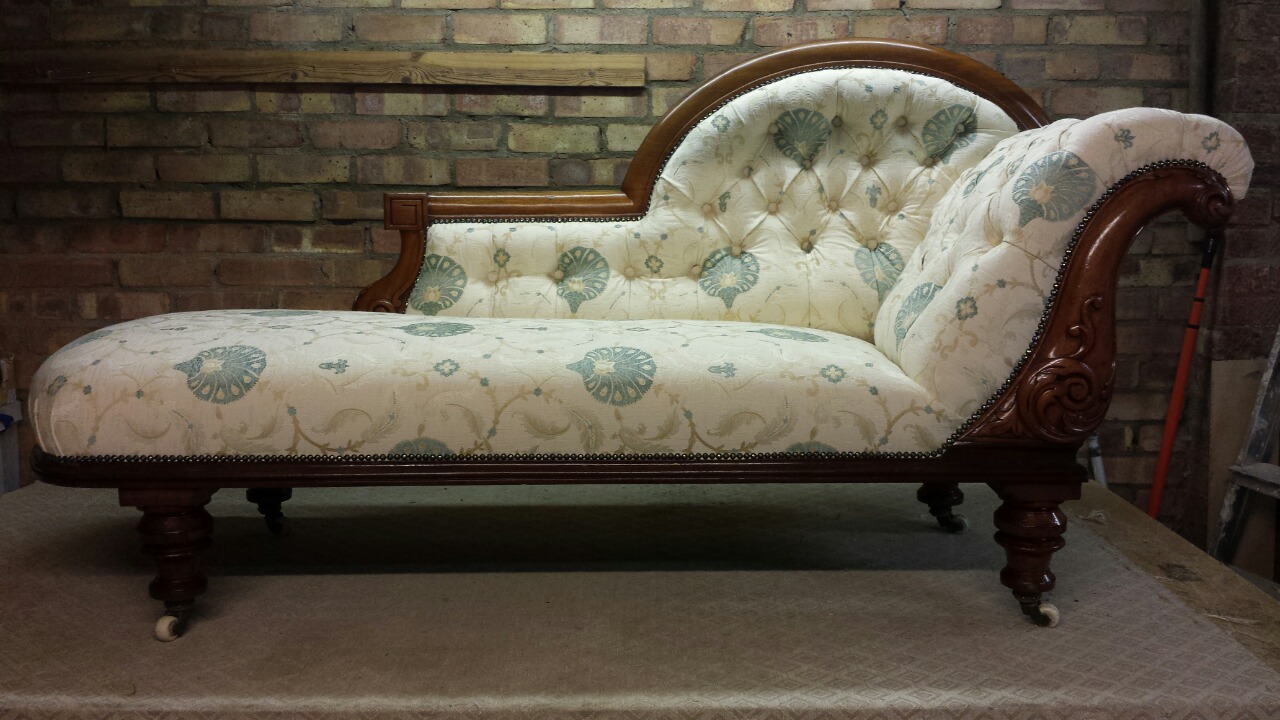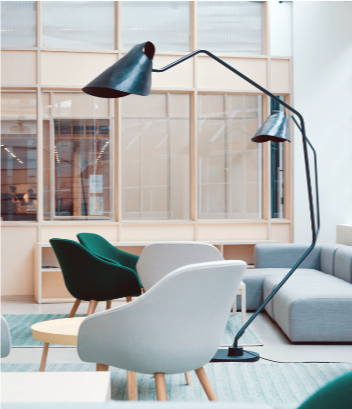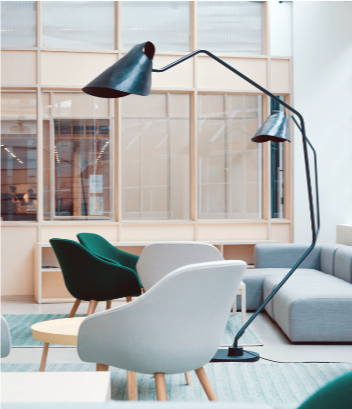 Alpha Upholstery Ltd was established in 2003 by Andy Avraam.
Andy first went into the upholstery business at the age of 14 years old in 1974, where he was shown the technique and then started to work, upholstering cars to help his family.
From there, he found he adored the design side and also the challenges of upholstering different shapes and ventured into upholstering furniture.
GOOD SERVICE Alpha reupholstered our two much loved Parker Knoll Statesman chairs. The whole process went very smoothly and the upholstery was done within three days of collection. We would highly recommend this business.
Ian
Client
UPHOLSTERY OF 3 PIECE SUITE IN LEATHER Absolutely over the moon with how my 3 piece suite was turned around! Andy was great with collection and delivery, and they've come out better than I'd expected! Would definitely use again,and have no hesitation in recommending Alpha Upholstery to anyone! Thank you so much!!
Becky
Client
Absolutely delighted with the work Andy did. The all procedure was very quick, measurements, order the foam, choose the fabric and the result is brilliant. Not only does it look good but it's also very practical with vinyl on one side and material on the other. Thank you.
Patricia & Steve
Client
HE WHO HESITATES IS LOST. A very prompt quotation followed by collection and return in a very short time. My unusual request for a particular type of braid finish was met perfectly and I could not be more pleased. Wish I'd had the job done ages ago but I won't hesitate again. Am now looking for what else to get done. It makes such a difference to the room.
Beryl
Client
Very high standard of workmanship and finish.Very personable and professional to deal with. Highly recommended.
Pete
Client
FIRST CLASS! Great workmanship and customer service … at a reasonable price!
Andy
Client
If you are interested in our upholstery services, please email using the form, attaching a picture of the furniture you wish to have upholstered or alternatively telephone us on 01582 511725.